Mortgage Assistance Relief Programs Simplified.
Fast
Why Wait? We Get You On The Fast Track Today!
Forward Thinking
We Can See Flaws Before They Become Problems.
Problem Solvers
No One Offers More Solutions Than We Do.
Customer Support
We Offer Support 7 Days A Week. Just Try Us.
OUR STORY
Our company was founded from experience of working internally for the lenders. Dealing with tens of thousands struggling through the system it was evident that there was a need to help as an intermediary. Taking note of the flaws in the system that existed we implemented a counter part system, for the clients we represent, now working on their behalf instead of the bank's. We know the pressure points that make them tick.
Consistency

99%

Customer Service

99%

Technology

99%

Customer Happiness

99%
Setup Department
Get Your File Going Fast.
Our Setup Department understands that your file needs to get going quick no matter what the circumstances are. With years of experience they have the ability to review the documents we receive and often have the foresight of what the banks will ask for. Fewer missing items in the long run means faster review time and lessens the chance you will need to provide the same documentation over again.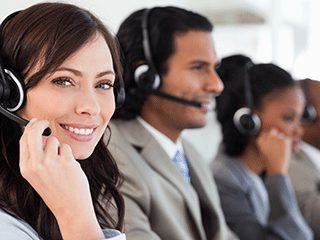 Processing Department
Efficently Process Your Requests
Our Processing Department has one goal in mind; Success. We don't get paid unless we are successful which means you finding resolution is our top priority. We have made thousands of contacts at lenders and facilitated relationships with hundreds of banks. We user our knowledge, the contacts we know, and our persistence to get anything possible done. If anyone can make it happen, we can!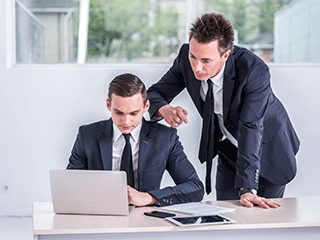 Management
Checks and Balances to a Science
Our Management Team is second to none. We use technology to your advantage. Running reports on the health of your file as it goes through the process is not something that just anyone can offer you because we developed our own system. Tracking due dates, thresholds, escalations, at a click of the button is something that allows us to get more done for you in less time while having a hands on approach.
We Are A Team Of Dedicated Professionals To Help You!