We understand that real estate means something different for everyone. Whether you're fighting with a mortgage servicer or looking for an investment loan we aim to help you with our one stop shop Nationwide.*
Start An Online Application
Our knowledgeable staff is ready to support you. For almost two decades we've supported the mortgage industry finding creative solutions for mortgage servicing and origination.
That's why no one can offer you a more thorough and streamline process no matter what you're real estate needs are.
Escrow, Title, Foreclosures, Judgements, Liens, Litigation…
We've seen it all and feel like we can do it all. We work closely with any party required to get a transaction done. We can interface with attorneys of all kinds and lenders of all types. We've dealt with private and public investors. No matter where you are in the real estate process we play a role.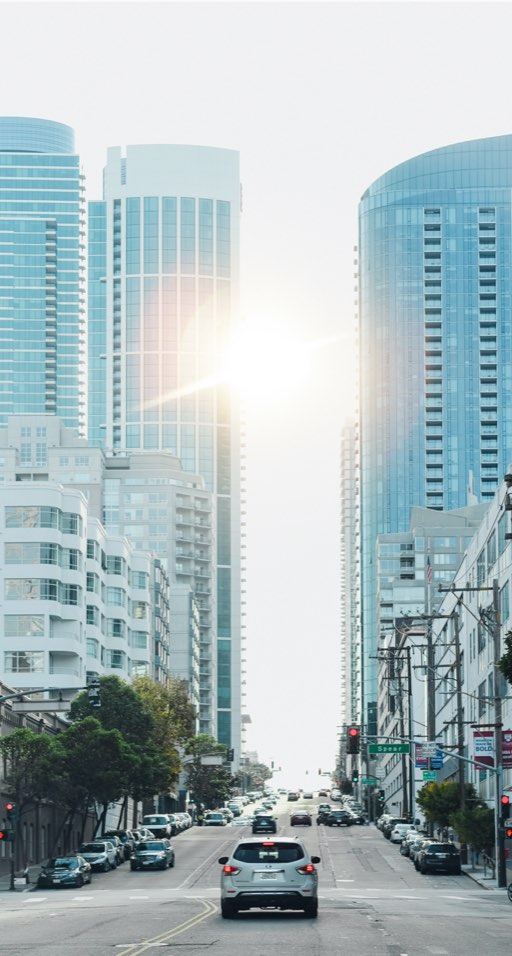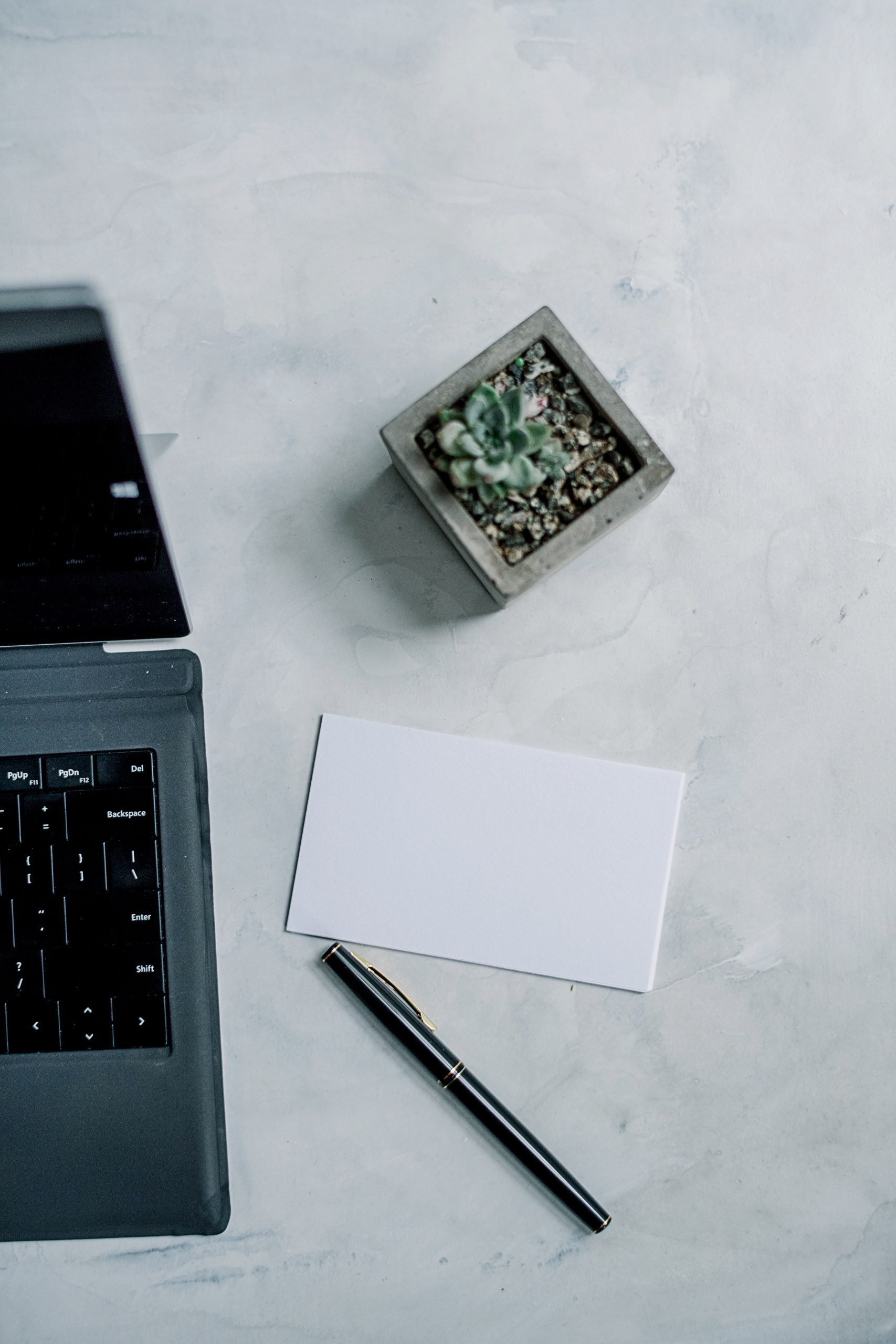 The more you know the better you can navigate the process. Our systems have been set up in such a way where we mitigate time being lost wherever we can.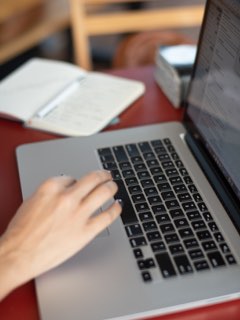 If what you eat is what you are then in the financial world what you present says everything about you. We've been in the business long enough that we can look for red flags that might trip you up.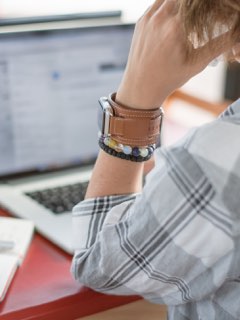 Once you've been through the process over a thousand times you learn to know what's around every corner.  We can see what others can't just because they lack the experience our team can offer you.

Friendly Point of Contact
One of the worst parts of dealing with the banks is who you have to deal with. We have some of the friendliest staff in the biz!

Feedback
One of the scariest parts of the process is not knowing what to expect. Our knowledgeable staff has seen it all.

Solutions First
We don't get paid unless you get what you need. You can bet on our working hard to get you what you're looking for.

COMmunication
Over the years we found that most situations fail because of the communication. We make it key!

Check the Details
It's our goal to catch as many things as possible before your items are ever reviewed by an underwriter.

simple
We will help you review the different available options boiling them all down to what matters most to you.

Organized
We take care of collecting the items that the lender will need before they need them. This helps speed up the process.

No Results. No pay.
We have to keep the doors open so that means we must find solutions for you. There are no problems only solutions.
What are you waiting for? Get started by reaching out. We'll have a diligent and knowledgeable staff read to help you reach your goals in the fastest way possible. 
Find out why many of the largest brokers in the nation use to us help their clients with their toughest challenges.
20501 Ventura Blvd. #378
Los Angeles, CA 91364