Mortgage Assistance Relief Planed Around You.
What Are My Options To Keep? See Below For Our Services.
You Can Always Call 888-934-3444 For A Free Mortgage Assistance Relief Services Consultation.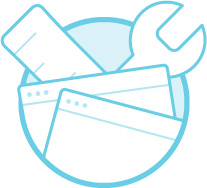 Change your loan terms. Previously Declined for a Modification? No problem. We can review anything. Postpone Foreclosure. Forbearances Keep You There. Make No Payment Or Partial Payments Till You Can.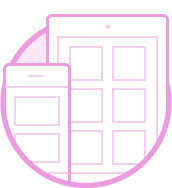 Settle Any Debt; Get it off your title. If you owe more than your home is worth this could be the option for you.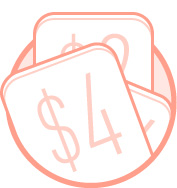 Need a mortgage, business loan, or fast money based on your equity? You've come to the right place.
No waiting period. No long delays. We can start right now.