Loan Modification Services
What we Do Best
Our team is nearing two decades of experience helping homeowners deal with mortgage modifications. Take out the guess work you'll see you've never talked to professionals like this. 
Specialties
We Can Do it All
When you get to this level you've practically seen it all. That's what gives you the edge. It's the experience of having helped thousands over the years. Homeowners just like you that came to us to help answer some of their toughest mortgage questions. What can we answer for you?
What Does Modify Mean?
Loan Modification is when you change the terms of the loan that currently exist.
What is a Mortgage Loan?
A home loan secured by a property or real estate is known as a mortgage. A lender gets a promise that an owner will pay back with in a certain time and certain costs.
What is A Home Mortgage Loan Modification?
A home mortgage has a length, interest rate, and a balance. Each can be modified. The terms may be adjusted to help you reach affordability.  
How do I get My Loan Modified?
This business isn't a one size fits all. It's all about getting creative to find solutions that work for you. 
How do I get the loan modification?
If you feel like you've been missing a piece to the puzzel you've finally found it.
Process
Try Our Industry Leading Process
Research & Analysis
No one can tell you what's right for you without deeply researching what's going on with your loan. Our team contacts your lender and does a full analysis.
Roadmap planning
Your goals lead the charge on what direction we take. After an indepth consultation we establish a path to work with you and your lender to find the resolution you"re looking for.
Execute & Monitor
Once that plan is in place it's time to move forward. There is no time to waste. We work quickly to prepare and submit your package for your lenders review.
COmpanies
Experienced With The Top Companies Around*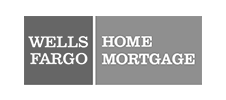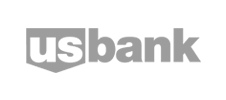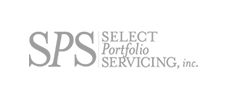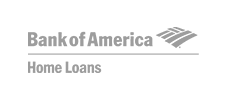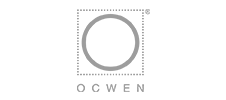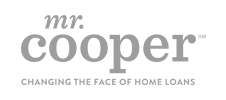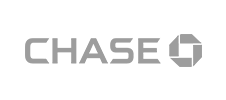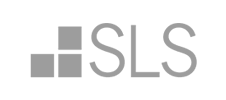 Even More COmpanies
Those Are Just A Few
Don't see your mortgage company here? Don't Worry! We've worked with more lenders over years than just about anyone else!
From Our Founders
Make Your Own Opportunities
Over almost two decades we can't help but feel that it's really been up to the consumer to take their destiny into their own hands. The solutions aren't always simple and the road isn't always easy but homeowners have many options out there; we just help them find what's possible for them during this snapshot of time.
Packages
Pricing Models For Every Need
We work with our clients to make sure they find what they are looking for; Even if we can't provide it. No homeowners are turned away.
ACG
Consulting

Advising

No Legal Advice

No Tax Advice
Get In Touch
(Assistance Available In All 50 States)
*Absolute Consultant Group(ACG) is not affiliated with your lender. ACG is not a government agency.
**Fee is equal to 1% of the loan balance with a minimum of $3000.00 due upon acceptance of loan modification terms offered by loan servicer. No requirement to accept terms offered. Read service agreement for details.
***Services May Vary Based On Provider. Always Interview Multiple Professionals Before Making A Choice.