Short Sale Services
What we Do Best
With nearly two decades of experience helping homeowners and professionals deal with real estate short sales no one can remove the guess work like we can. 
Specialties
We Can Do it All
We can work with your short sale listing agent or local short pay off specialist in our network. At this level you've pracitcally seen it all. That's what gives you the edge. It's the experience of having helped thousands over the years. Homeowners just like you that came to us to help answer some of their toughest mortgage questions. What can we answer for you?
Talk to The Banks For You
We talk to your lender so you don't have to.
Quick Response Times
One of the biggest complaints we hear is that the lender will not respond. We get the answers that you're looking for.
No More Rainy Days
If you've experienced those days where everything seems to be going wrong we are here to help take things off of your shoulders. You don't have to go it alone. We've helped answer the toughest questions for thousands of homeowners just like you. Give us a call; we're here for you.
Bright Ideas
This business isn't a one size fits all. It's all about getting creative to find solutions that work for you. 
Missing Pieces
If you feel like you've been missing a piece to the puzzel you've finally found it.
Process
Try Our Industry Leading Process
Research & Analysis
No one can tell you what's right for you without deeply researching what's going on with your loan. Our team contacts your lender and does a full analysis.
Roadmap planning
Your goals lead the charge on what direction we take. After an indepth consultation we establish a path to work with you and your lender to find the resolution you"re looking for.
Execute & Monitor
Once that plan is in place it's time to move forward. There is no time to waste. We work quickly to prepare and submit your package for your lenders review.
COmpanies
Experienced With The Top Companies Around*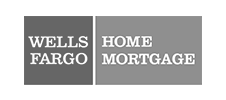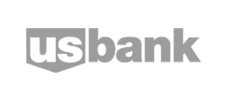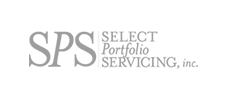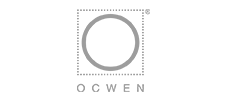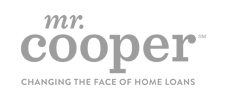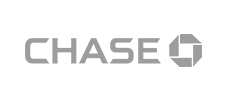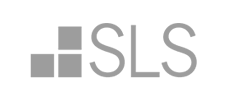 Even More COmpanies
Those Are Just A Few
Don't see your mortgage company here? Don't Worry! We've worked with more lenders over years than just about anyone else!
From Our Founders
Make Your Own Opportunities
Over almost two decades we can't help but feel that it's really been up to the consumer to take their destiny into their own hands. The solutions aren't always simple and the road isn't always easy but homeowners have many options out there; we just help them find what's possible for them during this snapshot of time.
Packages
Pricing Models For Every Need
We work with all the parties involved to get the transaction completed. We're often hired by agents/brokers, homeowners and buyers. 
Client
Consulting

Advising

No Legal Advice

No Tax Advice
Real Estate Pro
Collect Documents

Work With Title

Deal With Liens

Only Paid At Closing
Get In Touch
(Assistance Available In All 50 States)
*Absolute Consultant Group(ACG) is not affiliated with your lender. ACG is not a government agency.