The wave is coming. You ready?
Limited Time Discount. $300 Off or More!
Short Sales are coming , your clients need you, but you're now alone and we are your secret weapon!
Kevin and Fred have done it again! In the endless pursuit to provide tremendous value to their clients, friends and the Next Level Agent family, they've secured a deal to help you get the most out of the tsunami that's about to hit.
Get ahead with the help of Absolute Consultant Group (ACG).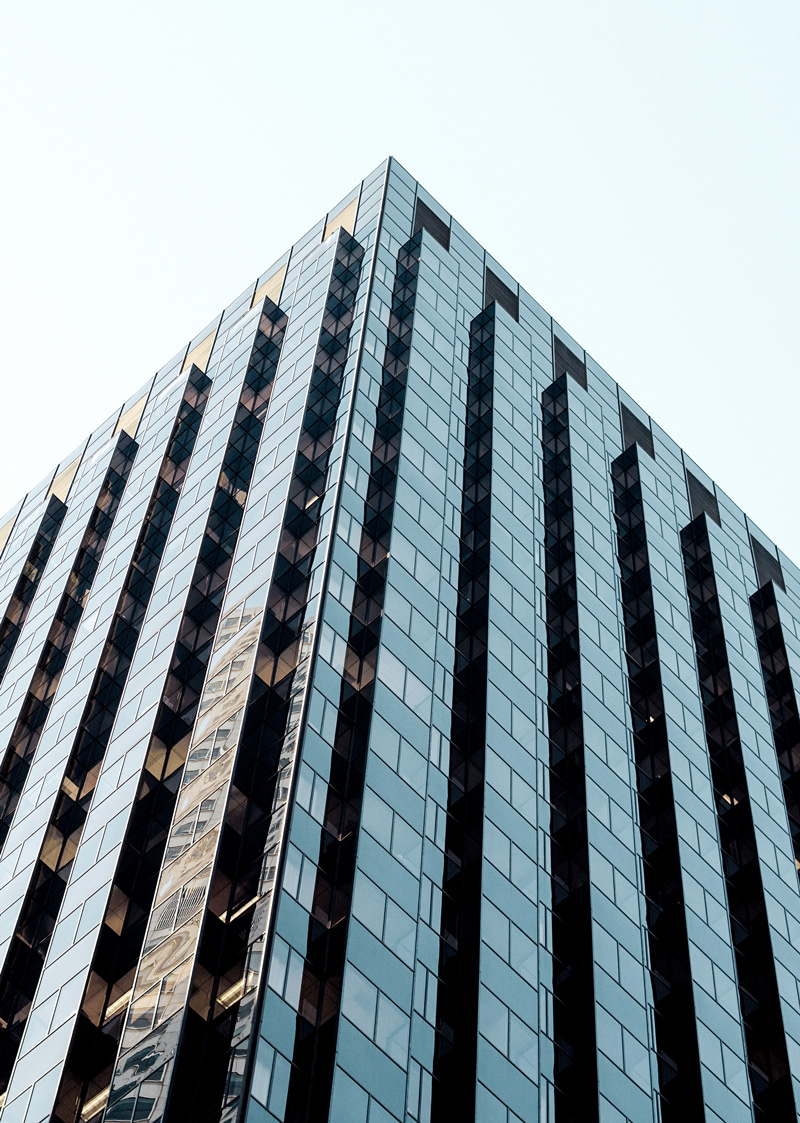 Absolute Consultant Group, or ACG, was founded on a bedrock of policies and procedures that rival any loan servicer but is here to service you and your clients' needs. Your team at ACG consists of a Portfolio Manager, a Documents Department, and a Setup Team. This keeps your file moving smoothly, even when the road is full of dips.  We understand that working with us places you and your client's trust in ACG. Rest assured that having us in your tool belt will open brand new streamlined level of experience built on our dealing with THOUSANDS of cases. We all know inside knowledge takes you part of the way, but real world knowledge and experience unlocks a new level of opportunity and know-how.

Stay Current
You know keeping up with guidelines and underwriting procedures which change daily is a chore. With us you don't have to. We've got you covered in the trenches. 

Residential Experts
The last time a sale was just about what was on the purchase contract was…. never. We know that and our staff is versed in the art of working the escrow journey with you.

Measure Everything
We've taken the better part of two decades refining our process to streamline as much of the process as possible. See the unforeseen.  Sign up for a consultation.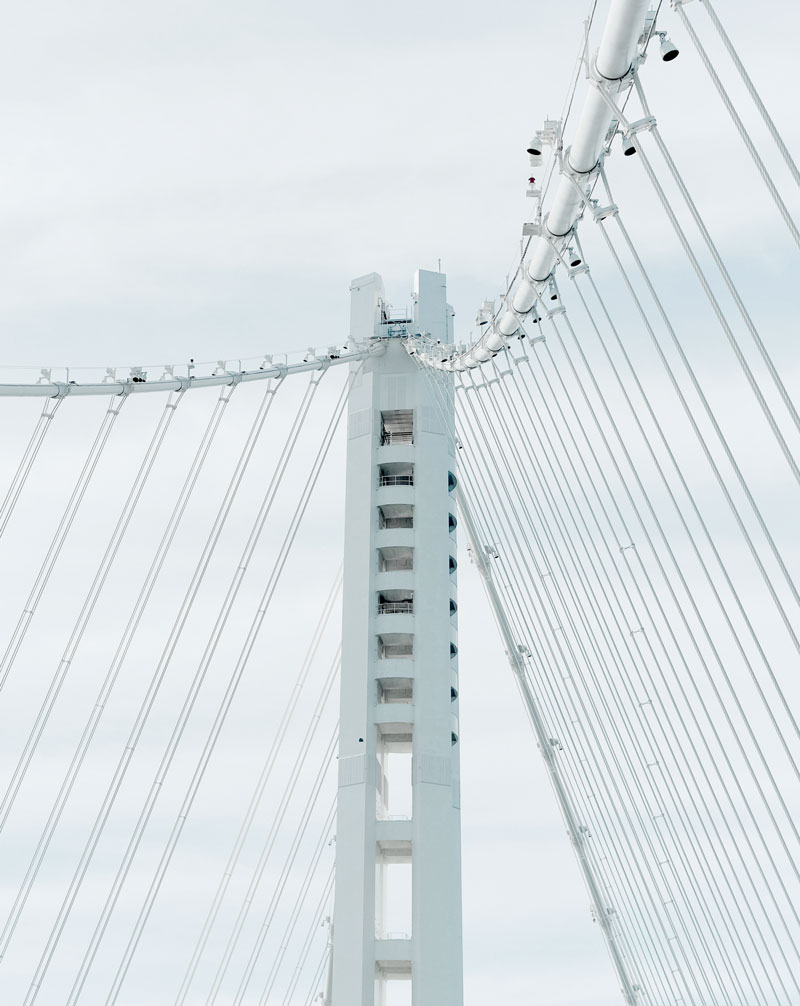 It's All about who you know.
More than 1200 Contacts. Yeah… that's saying something.
Our staff has been around the block a few times. When you do that enough, you start to see the same people… People get to know you. Your team. Our Company.
Relationships are everything. This business is no different. Simple transactions often prove to be more than what you signed up for. That's where having the ear of someone who will listen can often make or break your transactions. Open  channels like you've never done before. Reach out to get your clients on the right track.
Instantly Grow Your Team
Think of us as an extension of your team. We plug in with your escrow and title. You'll feel like you've extended your reach without extending your payroll. We are happy to join you, your office or office meetings and client listing appointments to give you the edge on the competition.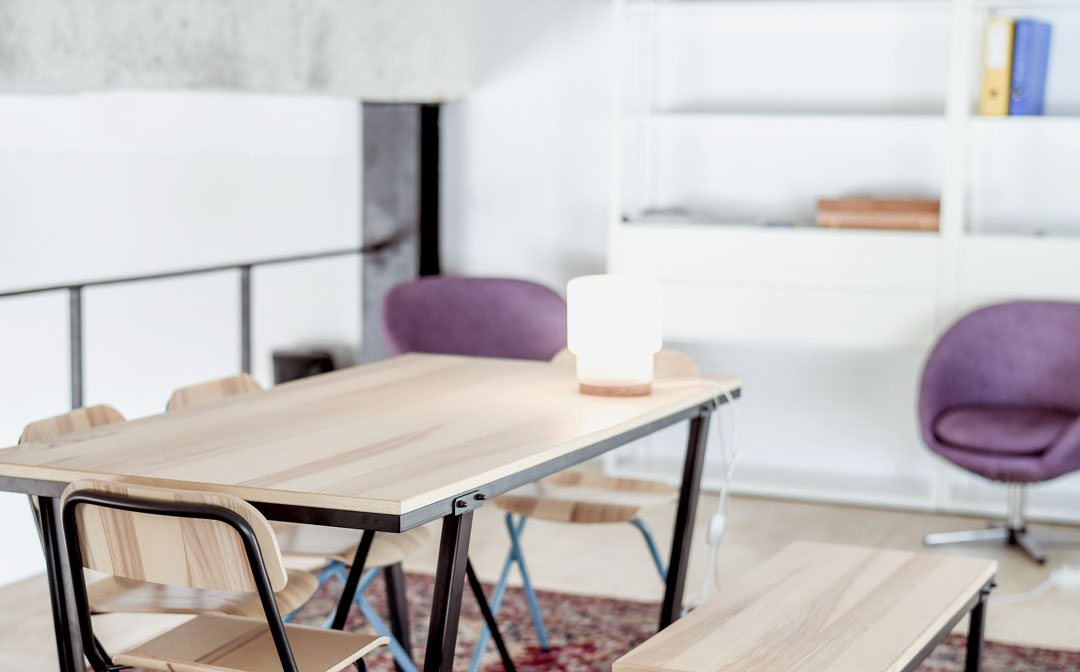 A Way To Stay
Loan modifications are a way to catch up without having all the funds to do so.
Don't Look Back
A short sale may help your clients move on from their home while getting the lenders attached to let you do it.
"Jonathan Katz is by far the most engaging and responsive
person I have ever met. He never gives up until the job is
completed. He truly is a joy to work with and he makes it
not a struggle but a challenge. I wish more people were like
Jonathan and his team of professionals."
"What a great group of people to work with! […]Big thank you's for helping process short sales for our closings! They are professional and personable group to work with, who will be honest with you. I hope to not only have them work with my business on short sale processing but in other areas of real estate their company is expanding into.[…] "
"ACG is a wonderful, professional company that delivers on what they promise. I have been a licensed broker for over 20 years and I would recommend them wholeheartedly! At first I only tried [ACG] out because I had a short sale that just could not get approved, [ACG] stepped in and he got it approved in less than one month! "
Karen K. Broker
COmpanies
Experienced With The Top Companies Around*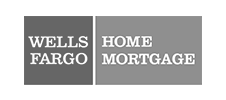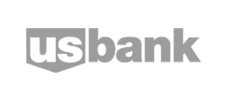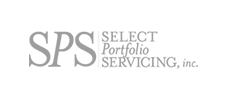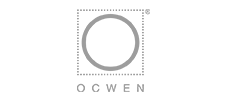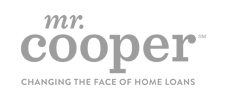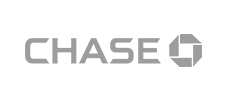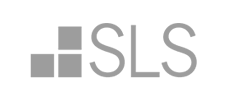 **We are not affiliated with any mortgage servicer, the investor/beneficiary of your mortgage note, the mortgage insurer (if applicable) or any government agency. We are a homeowner advocacy group with more than a decade of helping homeowners and professionals with...
*Absolute Consultant Group(ACG) is not affiliated with any lender. ACG is not a government agency.
Let's Build Something
Our staff is waiting to help you and your clients navigate these difficult situations.
[email protected]
3705 W. Pico Blvd. Suite 545, Los Angeles, CA 90019
+1 (888) 934-3444