Apply For A Home Loan Modification. This May Stop Your Foreclosure.
We Have Helped Homeowners When No One Else Could! Get In Touch With Us!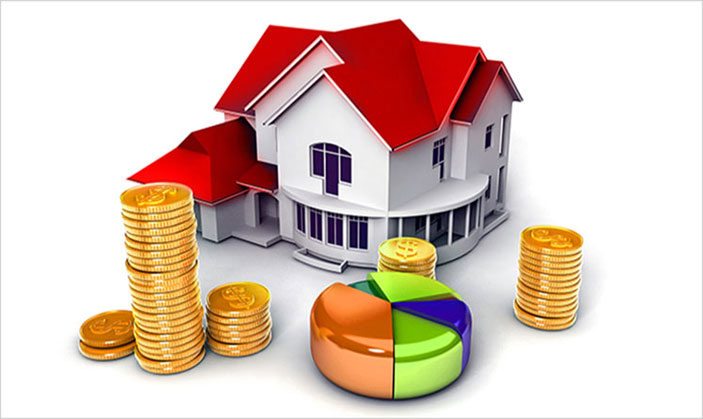 NOTICE: If you need loan modification services in the state of California we will refer you to a law firm to perform all services.
What is a Home Loan Modification?
Home loan modification is the reinstatement of the mortgage to make it affordable for borrowers by reducing the interest rate or monthly installments, increasing the length of the payment period or allowing a different type of loan. Loan modification may include one or may have a combination of all the above mentioned provisions. Homeowners facing financial hardship that could lead to a foreclosure may work a mortgage loan modification submitting a hardship letter.
How to Write a Financial Hardship Letter?
You have to demonstrate financial hardship to make them believe that you earnestly can't make the mortgage payments in current circumstances. You will need to submit a well-crafted hardship letter that proves your inability to make the payments. You should be delinquent or in danger of falling behind on your mortgage to qualify for mortgage loan modification. Our Loan Modification Expert can help you write a well defined financial hardship letter.
Know More! Call 888-665-6965
Principal Reduction Program
Mortgage principal reduction is a decrease in the principal owing on a mortgage loan and allows lessening the outstanding balance for the borrowers that are delinquent. Mortgage principal reduction is one of the options that can be available to a delinquent homeowner. Mortgage principal reduction typically requires specific requirements in order for a homeowner to qualify.
Help With Mortgage Payments
Some lenders allow delinquent homeowners a chance to get help with mortgage payments. Lenders normally lower the mortgage payments by "recasting" or re-amortizing the current home loan. It avoids the hassle and expense of mortgage refinancing. It is advised to discuss your scenario with a loan modification specialist before applying for lower the mortgage payments.
Change The Term Of The Loan
The term of you loan can also be changed to make it affordable for you. If you want to lower the monthly payments, you can extend the term of your loan. For example, if you have a 15 year term loan, you can ask your lender to change it to a 20 or 30 year term loan. If you need to negotiate with your lender our loan modification expert can help you.
Available Home Loan Modification Programs
There are a number of home loan modification programs that can help delinquent homeowners to stay in their homes and avoid foreclosure. Home Affordable Modification Program (HAMP), HAMP Tier 2 Standard, HAMP Tier 2 PRA, HAMP Tier 1 Standard, HAMP Tier 1 PRA, Flex Mod Rate/Term and Flex Mod Term/Mod. We will help you select the most appropriate loan modification program to make you home loan affordable.
How Does The Loan Modification Process Work?
The best way to get started with a loan modification is to consult with a loan modification specialist and score your chances. You need to get the mortgage statement. Some lenders accept mortgage statement request via phone, email or and online request form. If you feel too nervous or uncomfortable to contact your lender, we can process your loan modification.
Consult Our Loan Modification Experts And Find A Plan That Fits You Today!
NOTICE: In Many Cases Absolute Consultant Group (ACG) May Be Working With Partners In Your State Who Specialize In Helping Homeowners. Your State May Consider This An Advertisement. Hiring A Real Estate Professional Or Attorney Is An Important Decision That You Should Not Make Based Solely On Advertising Or On Our Self-Proclaimed Expertise. Rather, You Should Make Your Own Independent Evaluation Of Any Professional Who You Are Thinking About Hiring. ACG Is Not Endorsed Or Affiliated With Any Governmant Agency Or Specific Lender. Speak To Our Case Manager To Get Connected With Our Professionals For Your Evaluation. ACG Is Not A Law Firm And Does Not Provide Legal Advice.