Looking for FHA short refinance help? Call 888-945-5553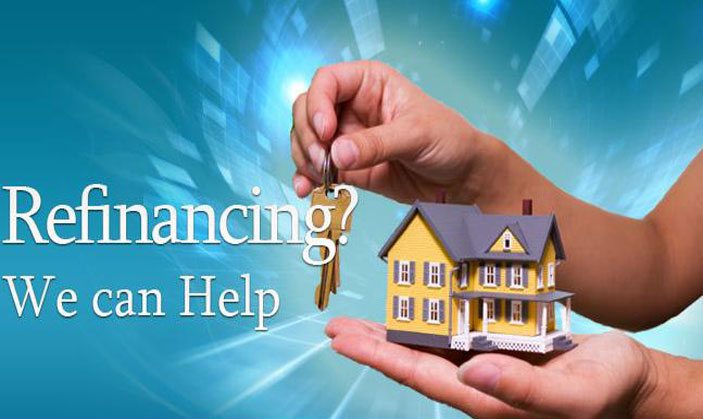 [contact-form-7 id="5532″ title="Services Required_Short Refinance"]
What is Short Refinance?
"A short refinance is the reduction in principle and monthly mortgage installment without damaging credit score and allowing the borrower to keep the home. It is a deal in which lender agrees to refinance the home for the current market value to make it possible for the borrower to pay monthly mortgage payments."
 In this transaction, the lender agrees to substitute existing loan with a new one and normally this loan has reduced balance and interest rate that result in a lower mortgage amount.  A short refinance is processed when the current loan of a borrower is greater than the actual market price of the property. This is often associated with a declined market position, such as in the recession of 2009 that stressed the financial market's ability to provide mortgage credit. Consequently, limited the ability of Americans to refinance mortgage and buy the new home.
Do you owe more than your house is worth?
 Have you been paying your monthly mortgage installments and still there is a huge amount to pay off? Do you owe more than the worth of your home? If yes, then short refinance option can help you!
The real estate industry is highly volatile and after the recession of 2009 it is not performing in a smoother way and there may be shocking news for you every day, to avoid foreclosure and legal complications apply for a short refinance today.
 I owe more than the worth of my house. What are my options to keep my home?
 Yes, it is a common misconception that you need equity in order to refinance your mortgage. Your lender may be willing to take reduced pay-off in order to allow you mortgage your home at a lower balance and avoid foreclosure.
What do you need to do? 
If you are under the pressure of huge mortgage and want some peaceful solution, then you need to apply for short refinance. The most important thing you will have to do for this process is to hire the professional short refinance consultant that can lead your case and get you rid off from a heavy mortgage.
Why Hire ACG Short Refinance Consultant?
Working right staff can get you into programs that few others are familiar with. At Absolute Consultant Group (ACG) we bring the experience that it takes to get your file into management to be reviewed. Our short refinance consultants have all the experience and knowledge that is required to make your refinance application successful.
Don't Look Further! We Can Help You In A Better Way!