How to Avoid Common Complaints of Short Sale and REO Buyers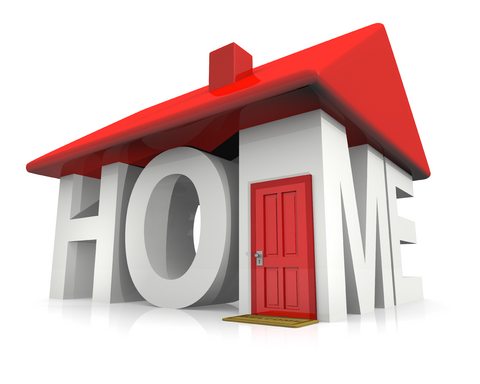 In today's real estate market about forty percent of the homes are short sale and foreclosures. Distressed homes are well known for their value, but they have reputation for stressing the homeowners. There is a lot of drama attached to the sale of such properties. Transactional stoppages, last minute cancellation and long wait to close the transaction are the main characteristics of distressed properties. Most of the buyers avoid buying a short sale or REOs. Instead of avoiding these properties all together it is better to get educated about the most common dramas attached to the short sale and REOs, and how you can avoid falling victim.
Long Transaction Period
When you are buying or selling short sale or distressed home, time is absolutely of the essence. The buyers expect that process of finding a good home in the real estate market sucks a big time. Does it seem the every house you find is the best fit for you and you want to buy and sellers agree to your price and terms and conditions as well? It is not like that, when it comes to the purchase of distressed homes. There are a number of complications and hurdles that need to be removed before buying a distressed home.  The most common problem with such purchase and sale, is the long transaction time due to the extra signatures, supervisor-level approvals and even investor involvement required to seal the deal. 
Short sale are totally different when it comes to escrow timelines. While a standard sale from an individual seller to an individual buyer might take 45 days from contract to closing, a short sale can take anywhere from 45 days to 6 or 8 months to get the deal closed, after the seller has accepted the contract.
How to Avoid?
Are you expecting your escrow to run long and surprised if it does not take so long? Make sure taking extended timelines into consideration when working with a mortgage broker. You need to plan about when to lock interest rate, and how long your rate lock will last.
Bank won't take Lowball offer
Banks can easily reject your lowball offer even if there is no other offer. Just because you see that property is listed on the market it does not mean that the bank is going to sell it a fraction of its worth. They try to get purchase price as close as to the fair price market value, as determined by the recent sales of similar properties, which they have got with comparative market analysis. Many banks reduce the listing price to the moderate amount and see what offers come in than to accept an offer 30 percent below the asking price just because there are no other offers on the table.
How to Avoid?
Not just on what you think you can get away working with a real estate agent to make a realistic offer based on recent price of comparable sales in the neighborhood. You may waste a lot of time and resources making lowball offer on distressed homes. It is better to sit down with your broker and make a reasonable offer that banks can accept.
Last minute postponements/cancellations. 
The transaction of distressed properties is really uncertain and a drama can be started any time. You might have signed documents yesterday and are pretty much sure about the closing of deal, but expect to receive a message of cancellation from your broker because Escrow Company which was selected by the bank flubbed the checkboxes on a single sheet of paper. Or, you have been in a contract with a seller for four months, and the bank refuses the sale entirely because the seller got the total cash payment.
How to Avoid?
Stay as flexible as possible with your moving plans. It is suggested to not move or even think about moving until you have got the deal closed. If you move before closing and something unexpected happen, you may have to face a lot of problems.
The bank's black box
Making an offer on bank-owned property or short sale is inviting the uncertainties.  It could take days, weeks or even months before you know what's going on. You may not be able to know for a long time about your proposal or application. "Black Box" into which your offer disappears at the bank level is very frustrating.
How to Avoid?
Keep hunting for new house until you get reply or any good news for your proposal. Keep asking your agent to find the more suitable listing and try contact the sellers.
Double standards
REO and short sale buyers are sometimes disheartened waiting the signing date. Even the banks may take weeks or months to sign or handle its deliverables, the bank will insist that the buyer show up, sign or send a check quick-like.
How to Avoid?
Keep calm and go into the deal with realistic expectations. Make sure you respond in a timely manner to bank's request and your obligations under the contract.