Mortgage Help for New Homeowners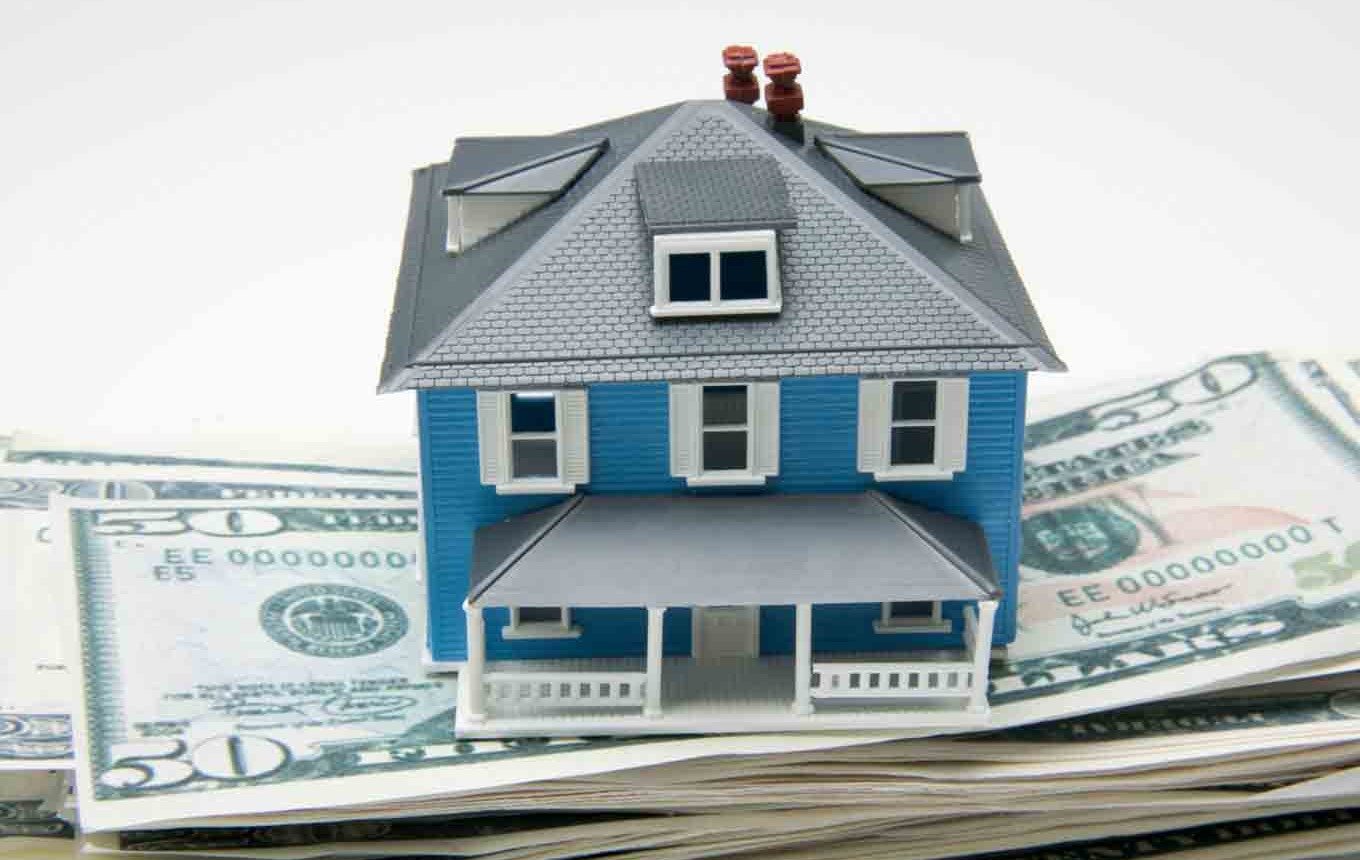 Are you going to buy a home soon? Do you often read about mortgages but are unaware of what it is all about? Are you in need of home mortgage but are confused about the whole procedure? Then, it is high time that you get Mortgage Help. While buying a home is a great feeling, the task can be daunting as well. This is particularly true if you are a new homeowner and are clueless about what to expect when you acquire a home for the first time. Since purchasing a home is one of the costliest and biggest decisions that you will ever make in your life, it becomes significant to get mortgage help.
However, before proceeding, it is important to know what a mortgage is. In simple terms, mortgages can be described as loans offered by banks so that buyers may pay for the property and home. In return, a buyer has to make timely mortgage payments. If this is not done, the lender can seize the house and the property.
It may seem easy to make timely mortgage payments but in reality many people fail to do so. Some of the main causes behind this can be accident, unexpected illness, divorce etc. Nonetheless, out of all, budgeting is the most important feature of home ownership which often gets neglected. Budgeting makes you conscious of the amount that you can easily borrow. For this, consulting a competent mortgage broker will provide you with some useful insights and the required mortgage help.
Go through your local classifieds or search the internet and you will come across a list of mortgage brokers available in your locality. A comparison of their prices and services would help you in choosing the one that is suitable for you. Once you choose the mortgage broker, he will ask you for various details related to you like income, savings, credit card balances, other loans etc. On the basis of this information, he will assess whether or not you can afford the desired mortgage amount.
Next he will perform a credit search so as to know your payment history on other credit agreements. If they find you suitable, they will accept your loan application. Following that, you will need to provide essential documents to confirm the details that were initially provided by you. These documents may be anything from your latest pay slips to passport to bank statements. After you have fulfilled all of the lender's criteria, he will finally give you the mortgage.