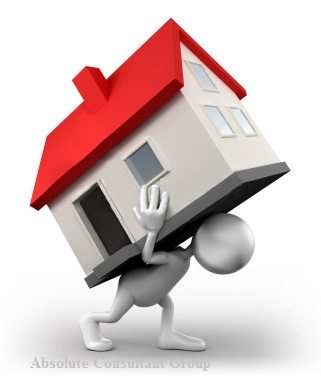 Absolute Consultant Group (ACG) is a set of team members who are experienced in the field of mortgage business. They are qualified experienced professional who have worked in various sectors of marketing world. You may send the queries to these experts with immediate results. The banking section provides you with various programs specially designed with a common goal. It solves the challenging issues relating to mortgage in California. The team members are dedicated to get the business a good start up with continuous growth and development. As an outstanding communicator, the team members work for the customer satisfaction and bring better understanding in working with his clients.
Absolute Consultant Group believes in building cordial relationships to achieve the home financial goal through trusted transactions. Mortgage service Consultant helps you with various tips to retain your mortgage property. They negotiate on behalf of you, the customer for reduction in interest rates. You are assured of maintaining the ownership of property by reducing the loan amount through negotiation. The bank from which you take the loan will be convinced to agree on the negotiation. This is done by canceling the old contracts. The bank also approves of the new contract with low interest rates and revised loan amount.
If th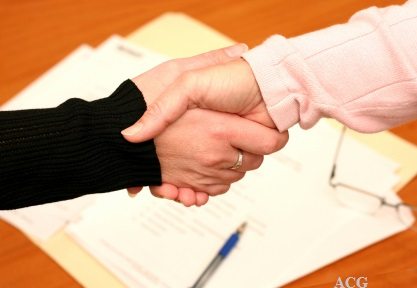 e bank approves for this negotiation, then the mortgage consultant accepts the negotiation on the behalf of his clients. The revised transaction should be completed within stipulated period of time (You can take the advice of your consultant in fixing this time frame). If you as the customer request for the grace period then the consultants forwards it to the bank for additional days for repayment. But the repayment should be done with full payment of the loan amount (You can refer to the official website of your service provider to know more details).
You as a customer will be imparted with the knowledge of the mortgage business to keep away from scams in today's marketing world. If you are planning to stay in your home, then the following programs are designed for your assistance. ACG mortgage consultants help you in getting out of difficulties and enable you to re-pay the loan amount during financial crisis. The service providers can get the gross amount discounted with reduction in installment amounts. This gives you more chances of re-paying the amount in long terms.
The modification programs generate trust about you among the banks and financial institutions that give you loan. You can call ACG mortgage consultants with required documents for preventing the foreclosure of your property. If you are not responding to the needs of the consultants or the banks, then you may lose the ownership of the property. This may cause low credit rates for further purchase.