Outcomes of Foreclosure:
Foreclosure may have negative outcomes and can bring you hardship down the road. Some of the outcomes are given here:
Home Sold At Auction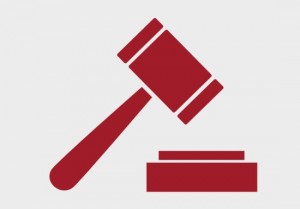 Your home is a shelter for yourself as well as your family and foreclosure snatches this blessing away. Sometimes you may find yourself on the road to foreclosure and find yourself feeling helpless. Only a few people can afford to move into some flat or an apartment, but after passing through a financial crisis like this you may not be able to get better accommodations.
Most states have homeless prevention programs that can assist you to get temporary housing if you have been foreclosed on. You will need to check with your state or local department of human services to get assistance.
Credit Rating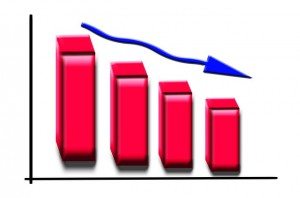 Your credit rating is another thing that can be affected due to foreclosure. Being foreclosed on does have come with a negative rating, but it does not mean you can't repair it.  Credit rating relies on credit history and foreclosure will be factored along with everything else.
The most important thing you should do after foreclosure, is to recover your credit score. Make it sure that your other accounts are paid up. Making payments on time for other loans can help you repair your credit. Even you may be able to secure another home mortgage at a less-than-prime rate with a large down-payment.
Loss Of Employment: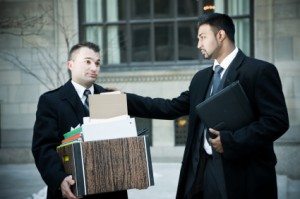 If you have been foreclosed you may face problems keeping and finding a job. Some employers may require you to have a good credit rating to qualify for an opportunity. Foreclosure even may be grounds for termination, stress and depression.  A lack of self-esteem and self-worth are usually accompanied by people that have lost their homes.